In House Networking solutions
Public IP in Your Place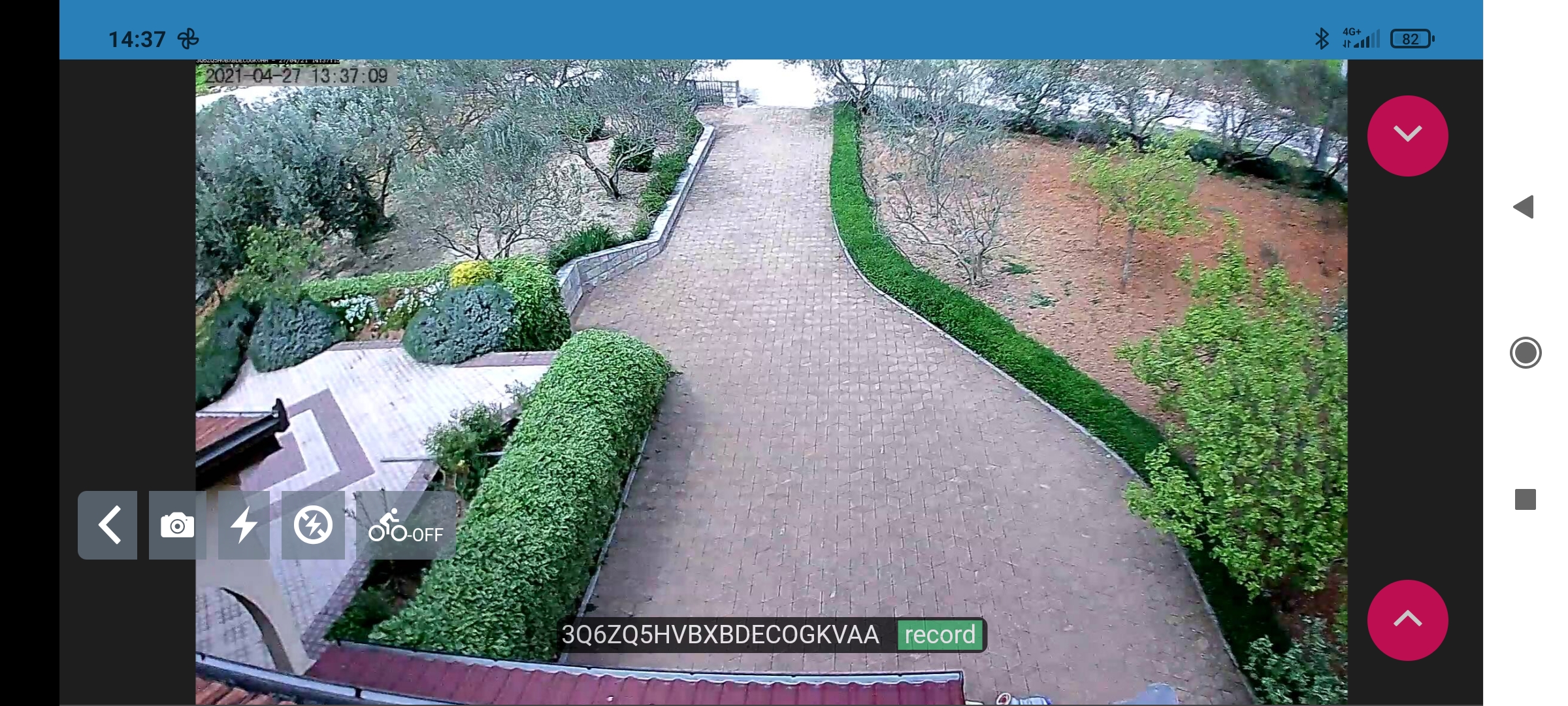 I have what you have been waiting so long! 
Publicly available Static IP address in your home or office.
I offer Zoneminder Video Surveillance networking on single IP
or networked /29, /28 and /27 subnets on servers that you rent and are responsible for networked.
For your money I offer value more.